Resource. Inspiration. Our latest News.
Latest news from Sanzen digital.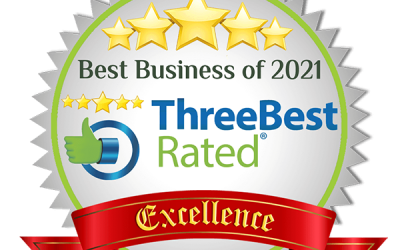 We're super delighted to discover that we've been voted Best Rated top 3 marketing agencies in High Wycombe. Best rated is not something you apply or nominate yourselves for – so it's an even sweeter result! Best Rated® (U.K) was created in 2014 with a simple goal to...
read more
Interviews with successful small business owners who inspire us.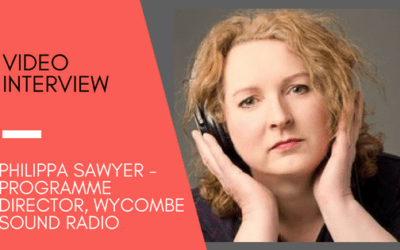 Wycombe Sound co-founder Phillipa Sawyer, tells us how the station uses both digital and radio marketing. How its digital strategy has helped her small Buckinghamshire based radio station (run by a team of dedicated volunteers) has achieved a growing listenership and...
read more
Tips From Small Business Owners
A good PR campaign will do wonders for any business because communicating with your customers and polishing your reputation increases credibility; makes a business attractive to investors and potential partners; enhances SEO; and ergo - increases revenue! So how does...
read more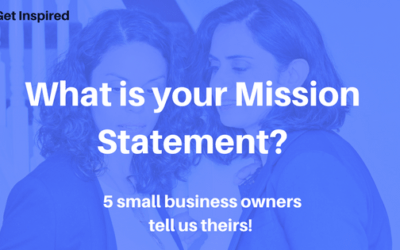 We've discovered over time, not all business owners know what a mission statement is; or have one defined; or see it as essential. And as marketers, our response to this has been - whaa! Because *a mission statement  is a key tool that captures, in a few succinct...
read more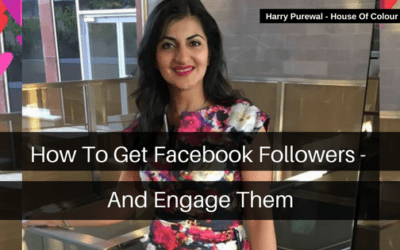 Getting started on Facebook and building an audience can be a scary challenge for a small business. Many struggle to kick off their social media presence because once their account is set up, they don't know how to. Furthermore, most will not have the budget to get a...
read more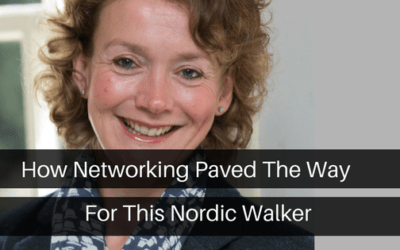 First, a full disclosure that we're  members of business networking groups - the Athena Network and Business Biscotti. And Sanzen Digital wouldn't have got off the ground as quickly as it did without having networking as part of our launch and growth strategy. In our...
read more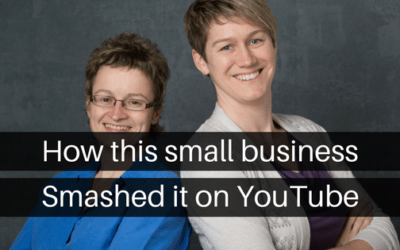 Although YouTube is particularly suited for businesses targeting Millennials (18-30 year olds) there is no doubt that the use of online videos (whether it's on YouTube or as embedded content on a website or an email) is a super effective digital marketing tool for...
read more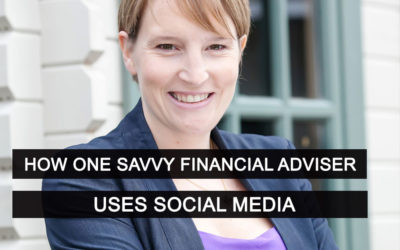 The financial services sector is for obvious reasons heavily regulated, especially when it comes to advertising and in recent years, social media. Everything has to be approved from a Financial Conduct Authority (FCA) point of view and this, understandably, can be...
read more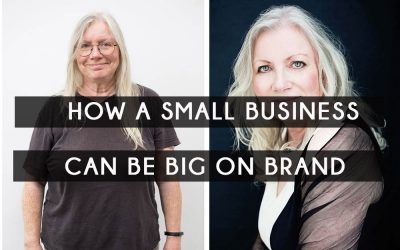 Every now and again we meet a small business as a hot prospect for our digital services, only to discover it's already doing a pretty good job of building its brand on-line.
read more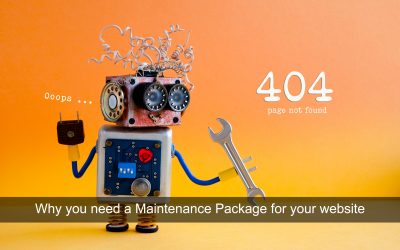 As most business owners you're probably well aware that you need a top-notch website that works smoothly for you to get your products or services out there. However, getting a website up and running is half the battle. Just like the need to regularly service your car...
read more
Whenever you do anything in LinkedIn – writing your profile, creating content, engaging in posts – it is essential to have your AUDIENCE at the centre. Your AUDIENCE are those who you want to hear your message, who you want to be visible to. Not just those who are...
read more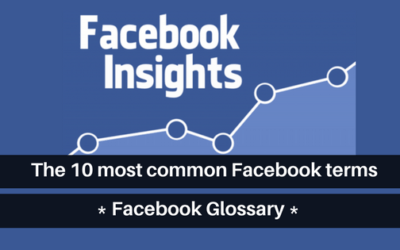 If you are struggling to make sense of the terminologies that are used within Facebook (reach, engagement), here is a glossary that will help you make sense of the jargon.
read more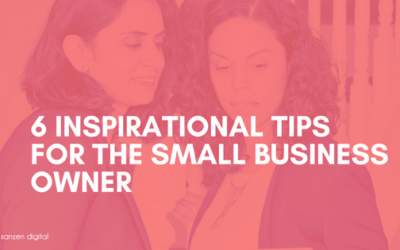 We asked 6 successful entrepreneurs - what is the one piece of advice or inspirational tip they would give to a small business starting out or wanting to grow? This is what they told us .... Inspirational tips #1  '' When I started out my mindset was insecure about...
read more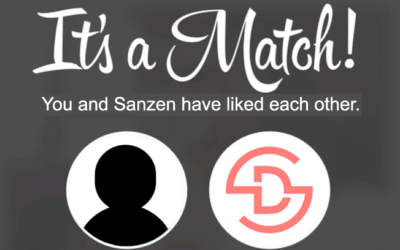 Are you a business looking for the perfect digital agency to show you true customer satisfaction? Or are you an agency tired of time wasters and are desperately seeking for the perfect client to do some hot business with? Whatever your needs - don't feel despair this...
read more
Did you know it can cost up to 30 times as much to get a new customer relationship going than it does to keeping an existing one? But like most relationships operating in an age of digital shopping around, and quick comparisons, it's never been easier for your...
read more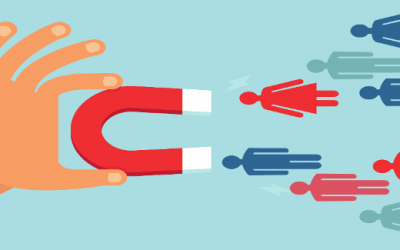 I want you to read this post. It's been a labour of love and I want to help your business prosper. Telling you it's about benefits-driven copy isn't going to mean anything to you. But if I told you, by reading this post you'll be a step closer getting potential...
read more

When you go to see a doctor, the first question she will ask you is ''How can I help?" A therapist 'So how have you been since we last talked?' A coffee shop barista ''Would you like chocolate on that Sir?'. Well, if you ever have the pleasure of meeting a marketer to...
read more