Case Study - Social Media
The Homemade Brownie Company
The Homemade Brownie Company based in Hook is a business with a good local presence. They produce and sell mainly online, quality chocolate brownies, all prepared with locally sourced ingredients and a homemade touch.
All their brownies are gluten-free and they also offer a vegan range. They serve the UK market with online deliveries and a large portion of their customers including trade are local.
Being a fairly new but already established business, they wanted to improve their online presence, especially on Instagram. They contacted us to see how we could take on board their Instagram content management.
They wanted to increase their number of followers and improve their sales using that channel.
They also wanted to focus on other sides of the business and felt they didn't have enough time to focus on their social media content.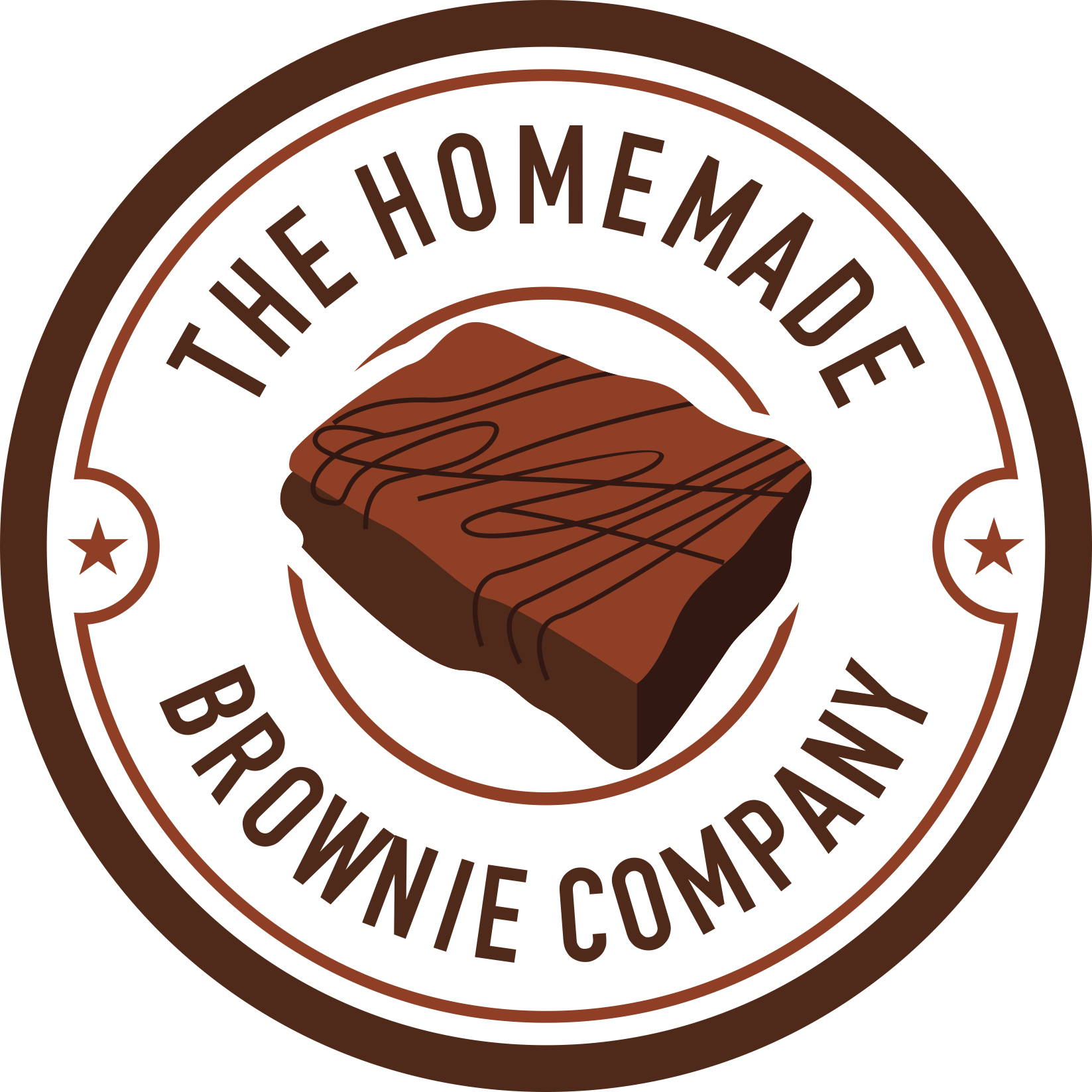 Details
Taking Their Social Media Presence To The Next Level
The Solution
We looked at the content that had been previously published and found elements that could be improved or added.
We agree to:
Increase the frequency of the posts published with new daily posts
Improve the use of hashtags – we did a full research of relevant hashtags that would help increase the reach of the posts
Add a monthly competition that would offer a free box of brownies. The objective was to get a positive engagement, increase the number of followers and grow brand awareness.
We also wanted to increase sales through the channel, therefore we focused on a stronger sales copy that would drive people to the online shop on the website. For example, we would adapt the copy based on the key times of the year like Easter or Valentine's.
Contact followers for brand awareness and increase sales.
THE RESULTS
The monthly competitions became extremely successful with a large number of engagements (likes and comments).  These helped increase the number of followers rapidly.
The audience doubled from below 900 followers to over 2,000 followers within 7 months.
With this steady increase in audience, we also increased the traffic to the website and sales from that channel.
When before, there were few transactions on the website coming from Social Media, we quickly started seeing an increase of the number of sales from that channel, which averaged the number of sales at a 5.5% conversion rate.
We identified key influencers to contact.  The first influencer campaign generated a good number of sales (over 19 sales) over a 4 week period, which also in parallel helped increase brand awareness and the number of followers. 
Testimonial
"Sanzen Digital took over our social media management at The Homemade Brownie Company with the main aim of increasing our Instagram followers and raising brand awareness. Sanzen were very professional and organised throughout and generated some great ideas to help deliver on these aims. Our Instagram following more than doubled in a short space of time and with them seamlessly running our social media campaigns for us we could focus our time and efforts elsewhere in the business. Great service !"